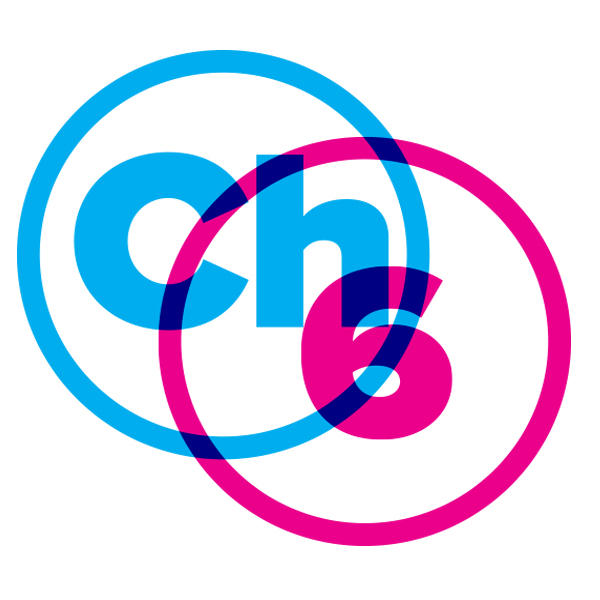 Maintaining your current business is essential in attracting new business. If your clients are happy with your work and your customer service, they will be more likely to refer you or write a positive testimonial about working with your company. You'll need to simultaneously work to maintain your current clients and attract new ones. It costs five times more to attract a new client than to keep an existing one. The majority of your efforts should go toward maintaining your current clients and leveraging your relationships with them through referrals and testimonials.
read more
New Chapters and Interviews Every Other Week
We will be releasing new chapters and interviews approximately every other week. As the project grows we will also be releasing accompanying video material, downloadable resources, and exclusive materials designed for business owners, entrepreneurs, and educators. Sign up for our mailing list for updates every time new content is available or join the community for access to exclusive content and more.